Join us for
tastings, cocktails, & pairings
Currently no events available, but stay tuned for updates.
CHEF AI x NANKAI
@PEARL RIVER DELI
Chef Ai, an incredible master of Japanese cuisine, will be having an izakaya pop-up at Pearl River Deli on 7/16 with Nankai cocktails. Arrive early to reserve your spot.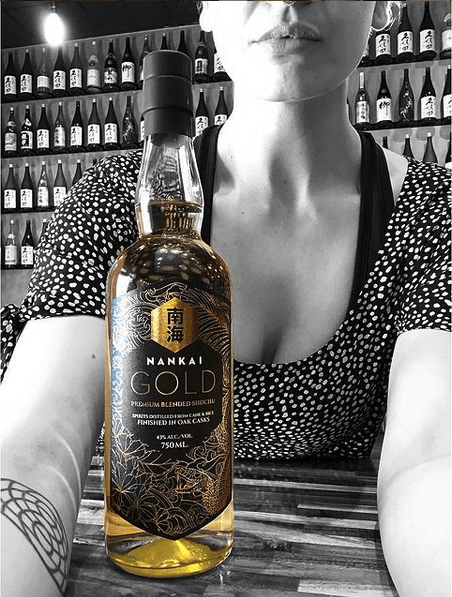 NANKAI SHOCHU
@TSUNAMI PANHANDLE, SF, CA
Nankai co-founder Paul will be pouring drinks with shochu connosieur Victoria at the legendary shochu bar Tsunami Panhandle in San Francisco. Buy a bottle and get a dozen oysters free too!
Learn more about shochu, our cocktails, events, and giveaways.