SHOCHU CLASSES, COCKTAIL POP-UPS, DEMOS, AND MORE
Currently no events available, but stay tuned for updates.
NANKAI X SAKEMAN TASTING
@YUME SUSHI, STUDIO CITY
Enjoy Nankai Shochu cocktails and Sakeman's sake selection at a special pairing event at Yume Sushi in Studio City, CA.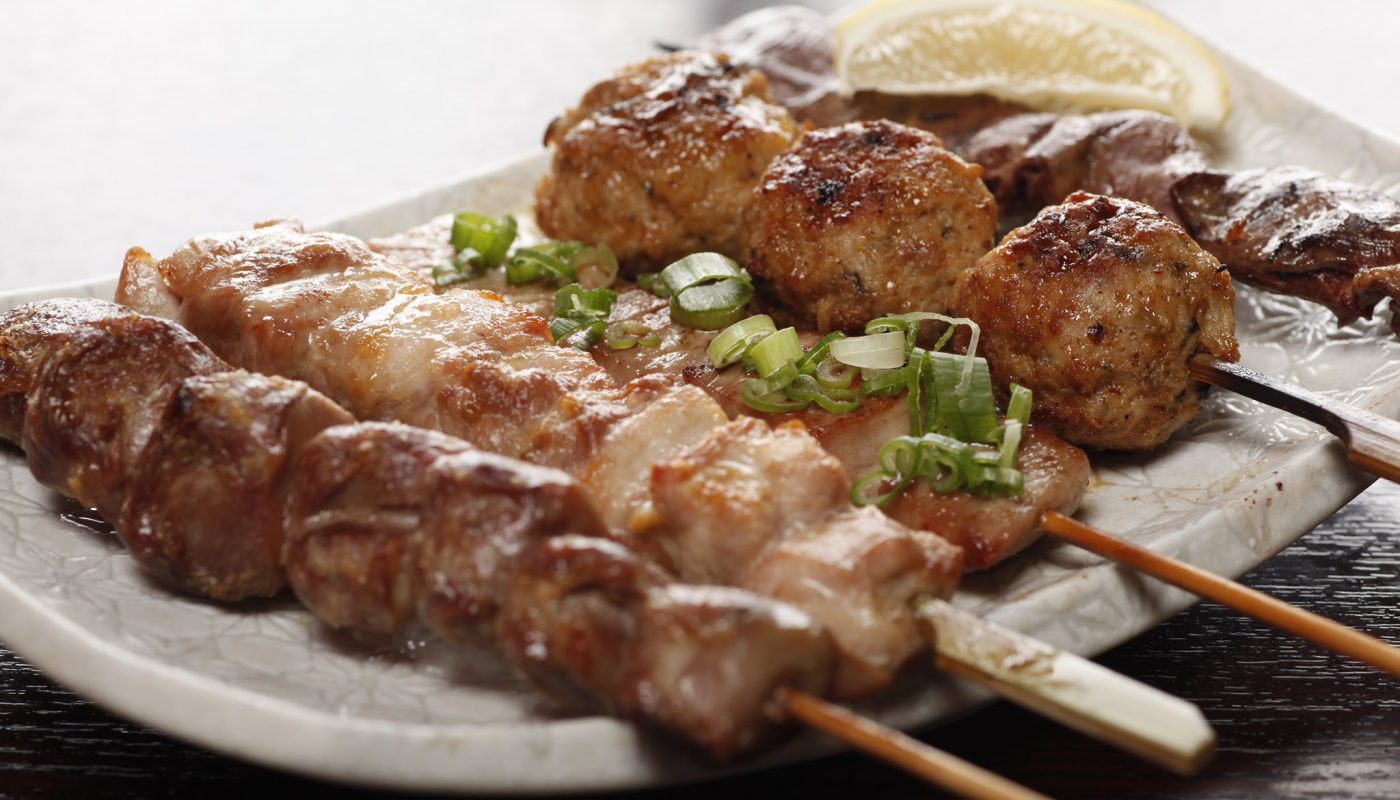 NANKAI SHOCHU COCKTAILS
@TORIHEI, TORRANCE, CA
Nankai co-founder Mai will be serving Nankai Shochu drink specials, including highballs and our popular Chili Mango, to pair with Torihei's incredible izakaya menu.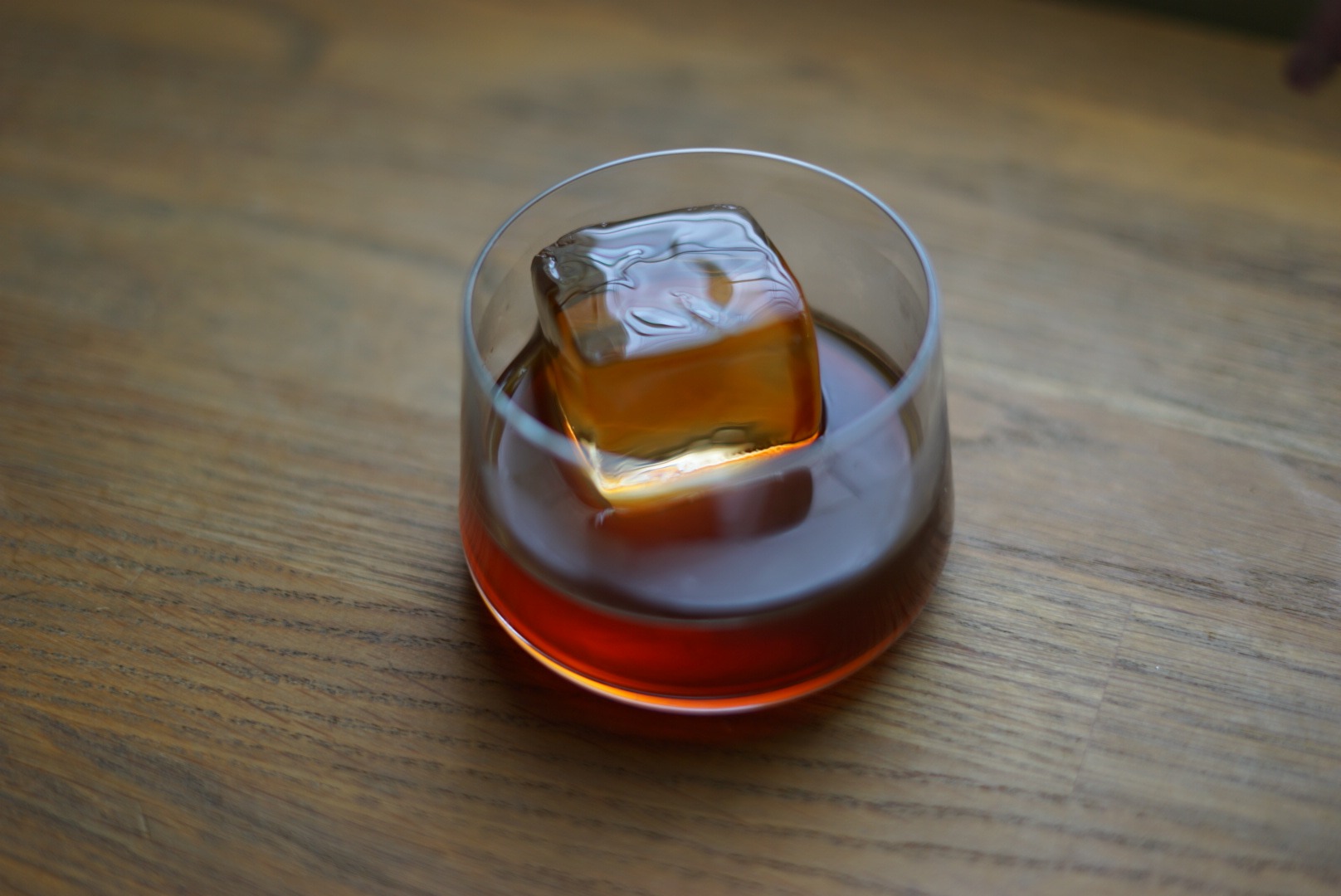 BUY NANKAI UMESHU KITS
@BIZEN BEER BAR, ANAHEIM
Nankai Shochu is teaming up with Drinking Buddy and Taste of Japan to sell Nankai Shochu umeshu home kits, which will include everything you need to make your own beautiful plun wine. Preorders available now.
Learn more about shochu, our cocktails, events, and giveaways.