NANKAI SHOCHU COCKTAILS & RECIPES
Nankai Shochu and Nankai Gold are excellent on the rocks or sipped neat,
but you'll discover that they also make for extraordinary cocktails.
The Perfect
low-ABV cocktail spirit
Nankai Shochu is a 24% ABV distilled spirit with full body and character. As a single-distilled shochu, it has no sugar, carbs, or gluten, and is only 20 calories per ounce.
Its vacuum-distilled smoothness and ability to elevate flavors makes Nankai the perfect base for low-ABV cocktails.
You can read more about the rising trends in low-ABV cocktails here.
Nankai Shochu low-ABV Cocktails
Nankai Shochu Cocktail Recipes
2 Parts Ginger Beer/Ale
1 Part Nankai Shochu
Splash of Yuzu Juice
2 Parts Green Tea
1 Part Nankai Shochu
(optional) Simple Syrup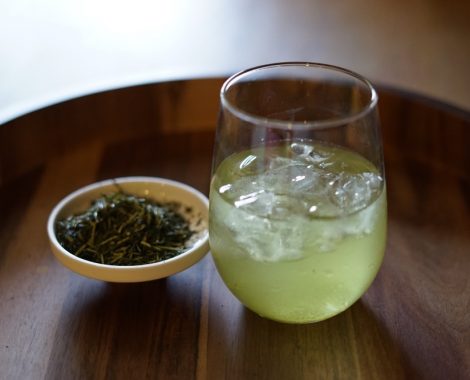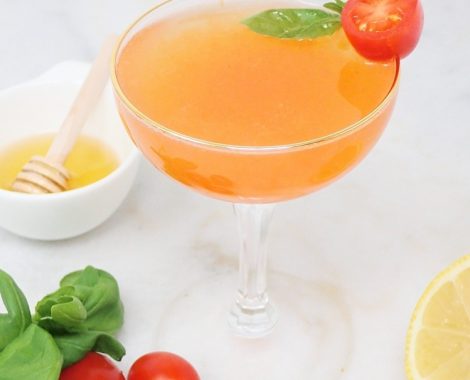 3 oz Nankai Shochu or Gold (for boozier)
6 Grape Tomatoes
6 Basil Leaves
Juice of 1/2 Lemon
1 tsp Agave Syrup or Honey

Muddle tomatoes and basil in shaker. Add lemon, agave, and ice. Shake. Strain and serve over ice.
1 Part Nankai Shochu
2 Part Mango Juice
Sliced Jalapeno Garnish
Dash of Tajin Chili Lime Salt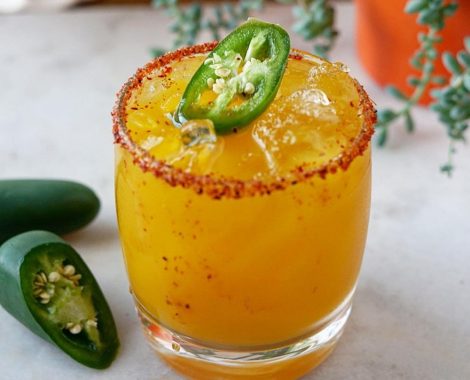 2 Parts Orange Juice
1 Part Nankai Shochu
Splash of Grenadine
1 Part Nankai Shochu
1/2 Part Lime Juice
1/3 to 1/2 Simple Syrup
Salt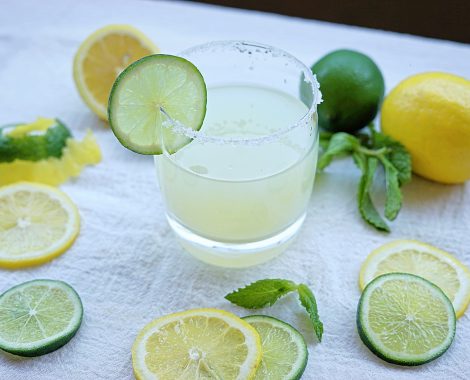 2 Parts Grapefruit Juice
1 Part Nankai Shochu
Sea Salt
1 1/2 Parts Iced Tea
1/2 Part Lemonade
1 Part Nankai Shochu
2 Parts Tomato/Clamato Juice
1 Part Nankai Shochu
1/4 Part Lemon Juice
Dash of Worcestershire Sauce
Dash of Hot Sauce
Dash of Soy Sauce
Pinch of Yuzu Pepper
For more Nankai Shochu cocktail recipes, follow us on Instagram and Facebook.  Or send us your ideas and we'll share with everyone!