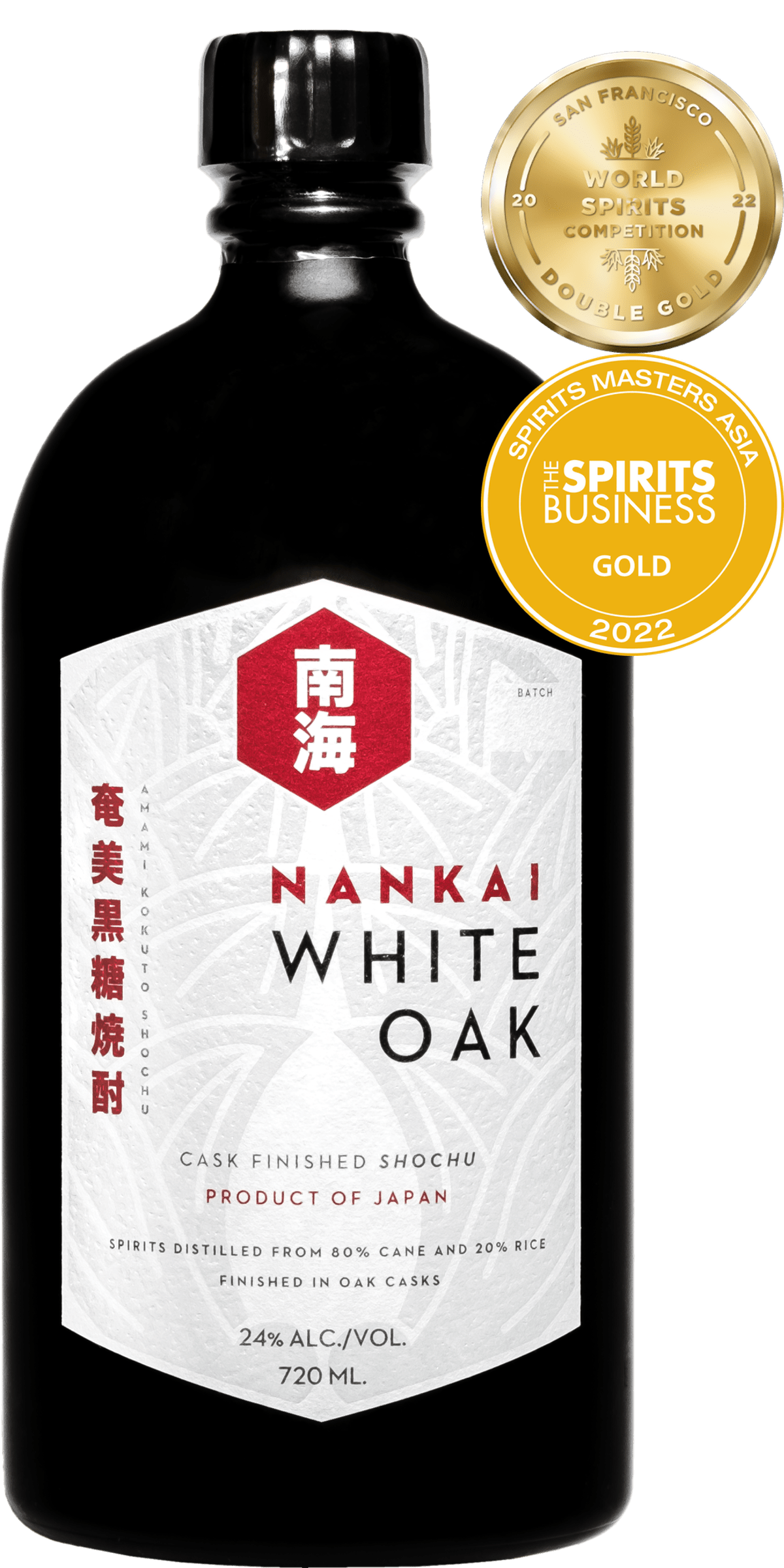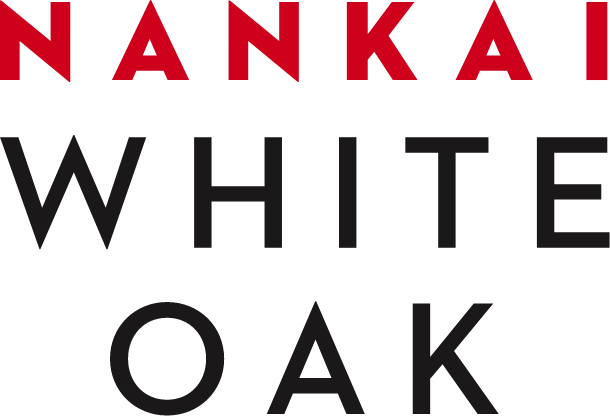 A sophisticated harmony of the finest cask-finished kokuto shochu.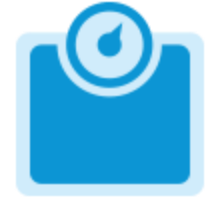 24% ABV shochu, like Nankai White Oak, has lower calories per serving than vodka. A 1.5 oz shot of shochu has about 59 calories versus 90 calories for vodka.
Through the magic of distillation, there are NO SUGAR or CARBS in the final product, even if it is produced from sugarcane. And genuine shochu never has additives.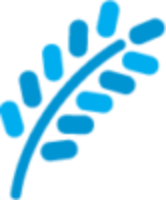 Nankai White Oak is distilled from 80% sugarcane and 20% rice, both of which are naturally gluten-free.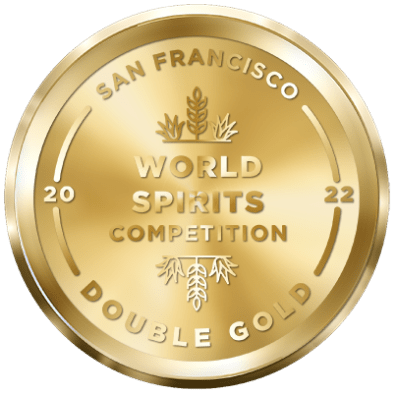 Judges at the prestigious San Francisco World Spirits Competition awarded Nankai White Oak with a Double Gold medal. In London, the judging panel at The Spirits Business awarded a Gold medal. Judge our cask-finished kokuto shochu for yourself and see if you agree.
from 80% artisanal kokuto sugar and 20% rice in vacuum and atmospheric pot stills.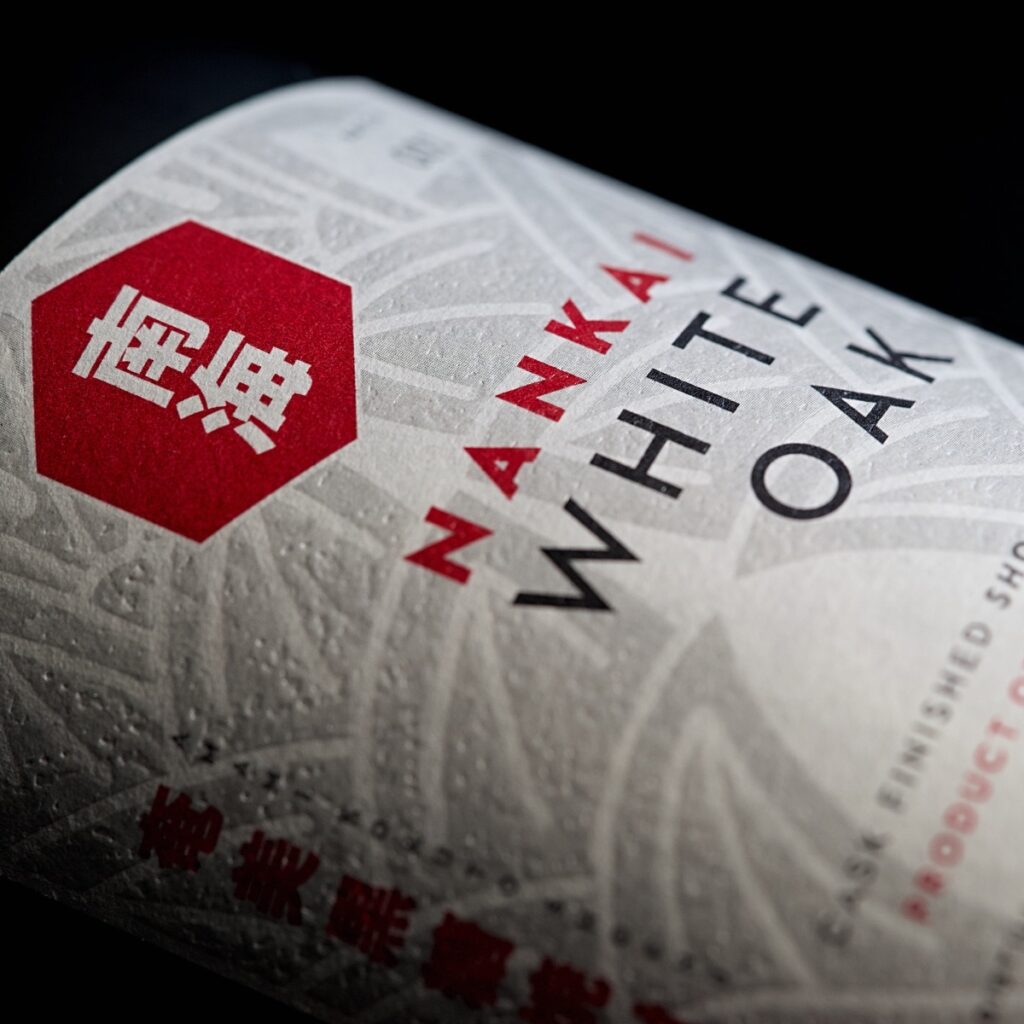 in American and French casks for 3-5 years on tropical Amami Island, Japan.
of woody aromas balanced with notes of vanilla, lychee, and banana on the palate. Crafted at 24% alcohol by volume for easy sipping and food pairing.
Neat, on the rocks, or as a highball.
Replace whiskey with White Oak for low ABV versions of your favorite cocktails.