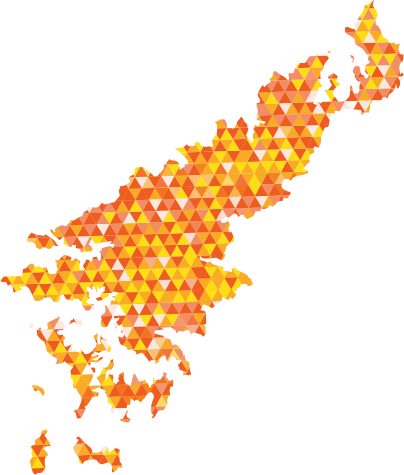 Nankai Shochu, or "the South Sea," is inspired by the deep blue waters of Amami Oshima Island, a tropical paradise off the southwestern coast of Japan.
A vacuum-distilled shochu made from carefully selected brown sugarcane and rice, Nankai is handcrafted and masterfully aged exclusively in Amami.
Shochu, or soju, is distilled and therefore sugar-free. Also, compared to other alcoholic beverages, shochu has a lower calorie count per serving. Backed by medical research in Japan, shochu has a reputation for being a healthy drink among the Japanese.
Nankai Shochu is vacuum-distilled, meaning there's no heat-related degradation of the Amami brown sugarcane and rice, and carefully aged for three years. The result is a fresh, clean, and vibrant shochu with notes of pear that is smooth and easy to drink.
Nankai Shochu is all-natural and versatile:
Best served chilled or on the rocks. Mixes well with everything, including juice, green tea, and tonic water.