Nankai Coffee Tonic
A spiked Japanese variation on the popular European drink using Nankai Gold shochu, cold brew coffee, tonic water, and simple syrup. Complex yet refreshing, this is a fantastic way to enjoy the hot new cafe trend.
Ingredients
1

oz

Nankai Gold

1

oz

Cold Brew Coffee

2

oz

Tonic Water

Mediterranean, Indian or Elderflower

0.5

oz

Simple Syrup

1

Orange Peel
Instructions
Fill a large glass fully with ice.

Add tonic water gently to avoid losing carbonation. Stir gently.

Add Nankai Gold and simple syrup. Stir gently.

Add coffee over top, garnish with peel, and serve.
Nutrition
Serving:
4.5
oz
|
Calories:
120
kcal
|
Carbohydrates:
22
g
|
Sugar:
22
g
The Nankai Coffee Tonic is our boozy version of the popular trend in coffee houses across the U.S. While popular for over a decade in Europe and Japan, Coffee Tonics arrived in the U.S. a few years ago. Our coffee cocktail features our barrel-aged Nankai Gold, cold brew coffee, Fever Tree's Mediterranean Tonic Water, and a little simple syrup. The result is a complex, oaky, yet refreshing drink.
So, what exactly is a Coffee Tonic and how did it start? According to Koppi, the creator of the Espresso & Tonic, it began 12 years ago when a colleague made a rough version combining espresso with leftover tonic water and a little syrup after a party. An instant hit, the iced drink took off and began showing up all over Europe and Japan.
There are a great many variations of this coffee cocktail, but the Nankai version is especially worth considering. The key ingredient of Nankai Gold's distillate is Japanese kokuto ("black") sugar and it is an excellent pairing with fruity coffees. The result is a smooth, slightly boozy, punchy coffee cocktail that will be your new go-to.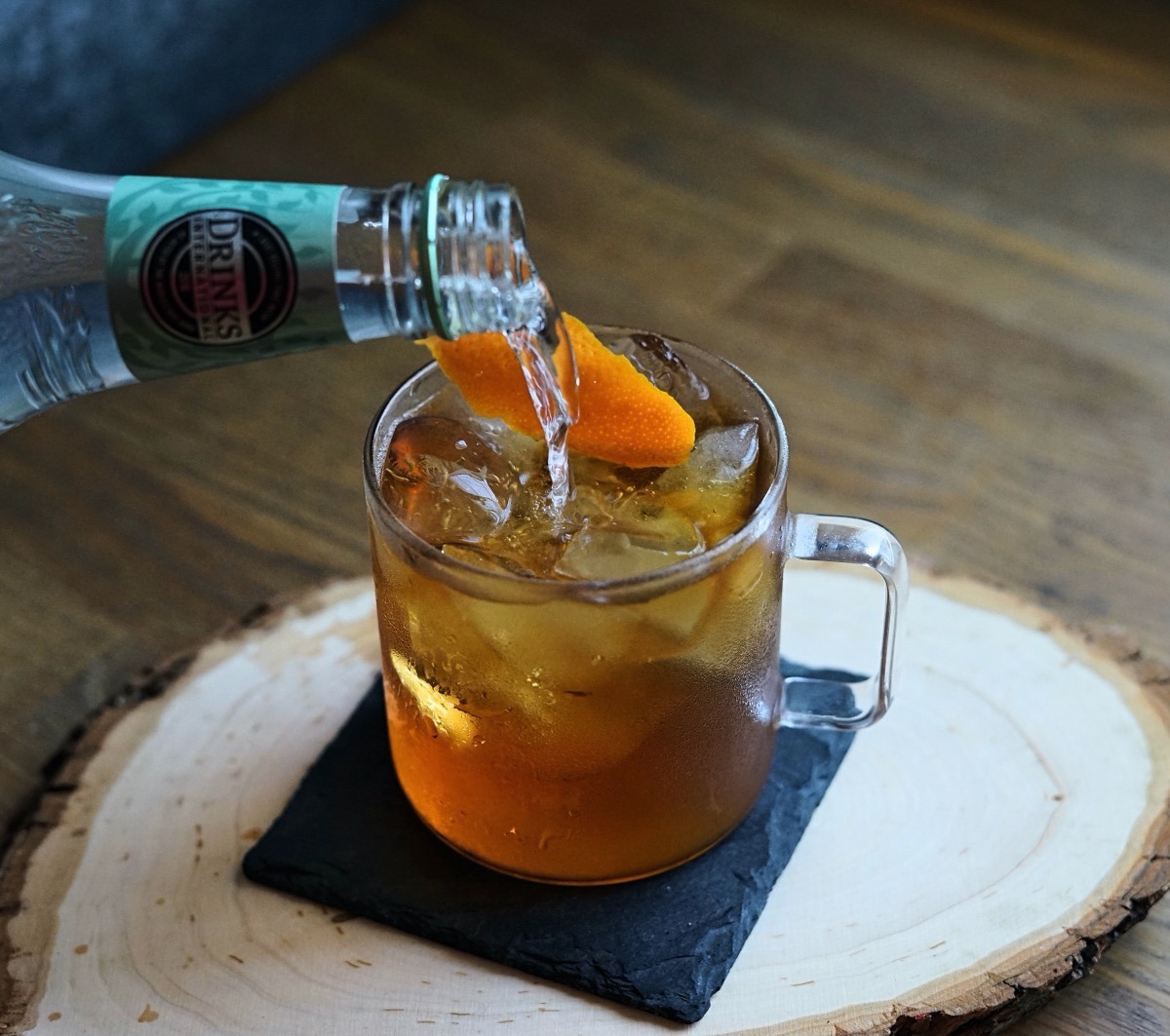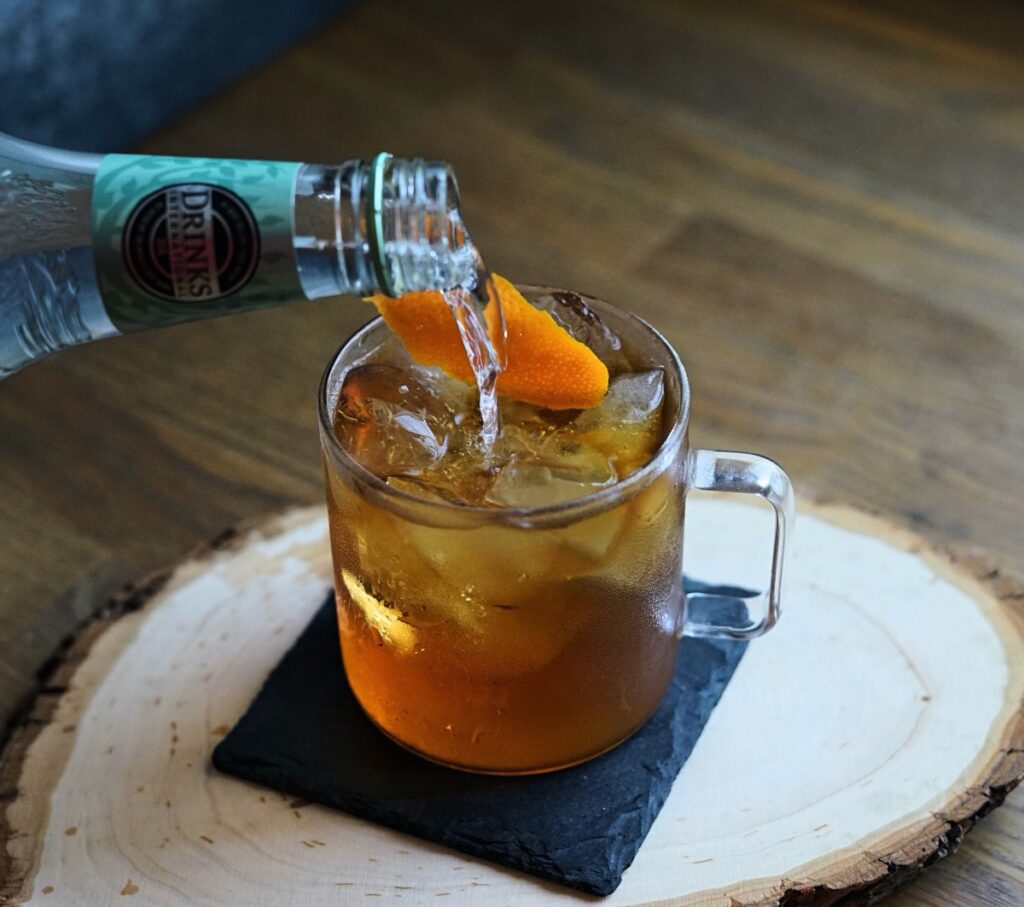 The key to this cocktail is to add the tonic first and gently so as not to flatten the carbonation. This avoids any fizzy mishaps. And secondly, it's important to add the coffee last. This is because it'll look cool with the layers but the first sip will be worth it.
Other cocktail recipes you may enjoy:
Or browse all of our cocktails here.